Be an insider and discover the best of Spain and the Basque Country
Come and join your Insider Family !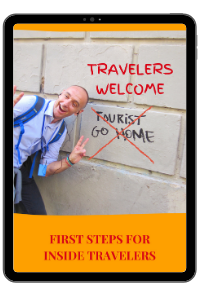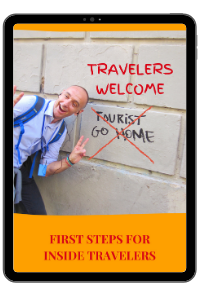 THIS IS WHAT OTHER INSIDERS THINK OF OUR EXPERIENCES
Thank you so much for everything you have done for us this week.  You have made this an amazing experience that I will not forget. Thanks for sharing the love and passion for your country.
This incredible tour has touched me in so many ways that will take a few days to fully embody all the experiences I have lived.  I believe I am a different person after discovering your side of the world!
Learn to travel like an Insider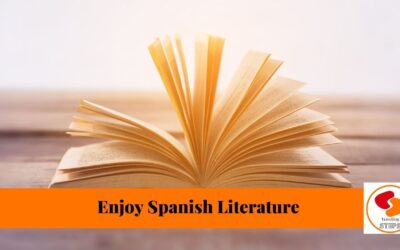 At the end of the 1800s, Spain lost all its remaining colonies (Cuba, Puerto Rico and the Philippines). The dream of being an Empire ended, and Spain fell into a moral and economic depression. King Alfonso XIII pretended to be an absolutist monarch in a society that...
read more