Be an insider and discover the best of Spain and the Basque Country
Come and join our Insider Family !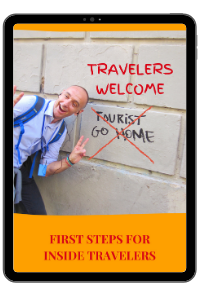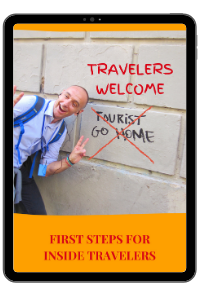 THIS IS WHAT OTHER INSIDERS THINK OF OUR EXPERIENCES
Thank you so much for everything you have done for us this week.  You have made this an amazing experience that I will not forget. Thanks for sharing the love and passion for your country.
This incredible tour has touched me in so many ways that will take a few days to fully embody all the experiences I have lived.  I believe I am a different person after discovering your side of the world!
Learn to travel like an Insider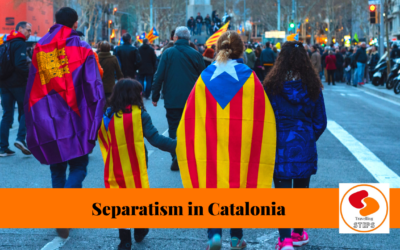 My intention with this journal is to share my love for Spain and its culture. I always approach my articles from a non-judgmental point of view, but on this one, I know I am not going to be neutral. So please do not keep on reading if you are looking for just facts,...
read more