Be an insider and discover the best of Spain and the Basque Country
Come and join our Insider Family !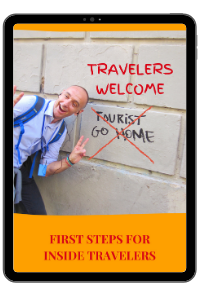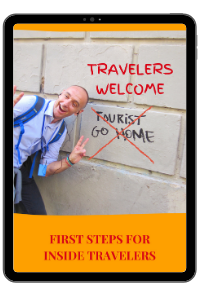 THIS IS WHAT OTHER INSIDERS THINK OF OUR EXPERIENCES
Thank you so much for everything you have done for us this week.  You have made this an amazing experience that I will not forget. Thanks for sharing the love and passion for your country.
This incredible tour has touched me in so many ways that will take a few days to fully embody all the experiences I have lived.  I believe I am a different person after discovering your side of the world!
Learn to travel like an Insider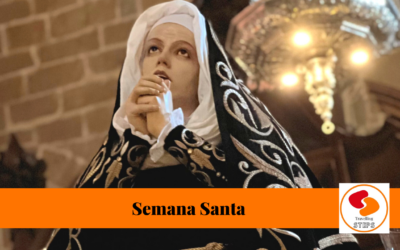 Semana Santa, or Holy Week, is one of the most important religious celebrations in Spain. It takes place in the week leading up to Easter and is celebrated in cities and towns throughout the country. During Semana Santa, parades and processions are held to commemorate...
read more