CHECK OUR ONLINE EVENTS!
With this events, you will get to understand the way we are in Spain.
What about if you can not travel abroad? Do you want to learn about an specific topic from the confort of your computer?
We offer VIRTUAL  CLASSES AND TOURS for private hire and for groups. 
We also provide Travel Consulting Services to help you efficiently plan your dream holidays to SPAIN and the BASQUE COUNTRY. Each session is $100/hour and is based on a survey a questions your submit in advance to best make use of our time together.
TRAVEL CONSULTING SERVICES
Are You planning your trip to the Basque Country? We can help you organize your dream holidays. 
Book now a one hour consulting ZOOM meeting with one of our specialists.
GOYA, LIGHTS AND SHADOWS.
Francisco de Goya painted as well the lights of the court of King Charles IV, as the shadows of his own soul.
Let us discover for you the two sides of this master of Spanish painting.
This has been a real eye opening tour. Now I understand where I come from.
It feels incredible to be part of this uncestral culture.
Eskerrik asko!!
I am so overwelmed by the beauty of the Basque country, its incredible gastronomy, the wines, but specially I feel overwelmed with  the culture and the people.
This has been a life changing tour!
Learn more in our journal
Discover Spain in a unique way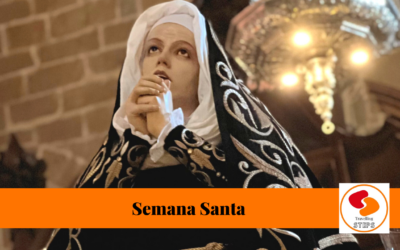 Semana Santa, or Holy Week, is one of the most important religious celebrations in Spain. It takes place in the week leading up to Easter and is celebrated in cities and towns throughout the country. During Semana Santa, parades and processions are held to commemorate...
read more