HOLA! welcome to our journal.
In this magazine, we want to share with you a little bit of our land. Our intention is to invite  as many friends as possible to write about Spain, so we have different points of view.  We would love to hear from you, so please feel free to leave us your oppinion. And if you like any of our articles, please share them!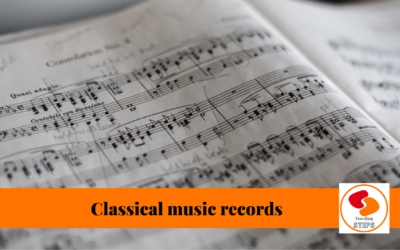 Classical music has the power to transport us to any place in the world or to any time in history. It can also transform our mood. Some pieces help us concentrate, others appease us, and yet others reinvigorate us.  Let me share with you my ultimate Playlist of...
read more