HOLA! welcome to our journal.
In this magazine, we want to share with you a little bit of our land. Our intention is to invite  as many friends as possible to write about Spain, so we have different points of view.  We would love to hear from you, so please feel free to leave us your oppinion. And if you like any of our articles, please share them!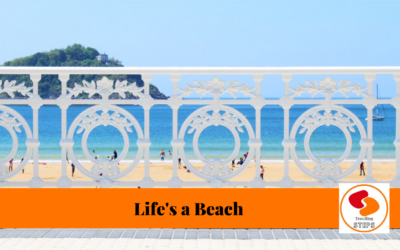 If you ask me to choose one beach in Spain I would have to say "La Concha" in San Sebastian. In fact the Travellers' Choice Awards has selected it as one of the top 20 most beautiful beaches in the world. San Sebastian's beach has to have something special because it...
read more