HOLA! welcome to our journal.
In this magazine, we want to share with you a little bit of our land. Our intention is to invite  as many friends as possible to write about Spain, so we have different points of view.  We would love to hear from you, so please feel free to leave us your oppinion. And if you like any of our articles, please share them!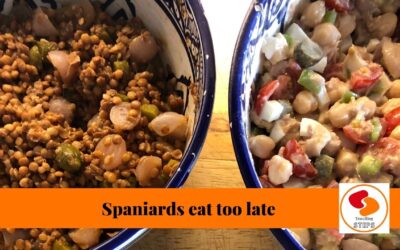 One of the things that shocks most of the tourists when visiting Spain is how late we eat. Spain's normal lunch time is at 2:00pm. Most of our restaurants will not be open before 1:30pm. At night we sit at the table no earlier than 9:00pm. I know that going to...
read more