HOLA! welcome to our journal.
In this magazine, we want to share with you a little bit of our land. Our intention is to invite  as many friends as possible to write about Spain, so we have different points of view.  We would love to hear from you, so please feel free to leave us your oppinion. And if you like any of our articles, please share them!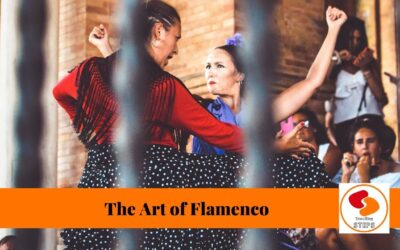 If there is an art form that represents Spain, that has to be the Flamenco. The essence of flamenco is passion, emotion and a lot of "duende".   You might wonder what on earth is "duende". Well, if we translate it directly to English, it means Elf, but it really has...
read more