When in Spain you need to try churros. It is a humble fried dough topped with sugar, never cinnamon, that is the Mexican way, also good, but not the Spanish way.
It is said that churros were created by shepherds who spend long times isolated in the mountains and when in need of a sweet treat, they would prepare this basic dough (flour, water and salt) and fry them in olive oil. Those shepherds used to herd a tape of sheep called "churra" whose horns look like churros. This is how churros got their name.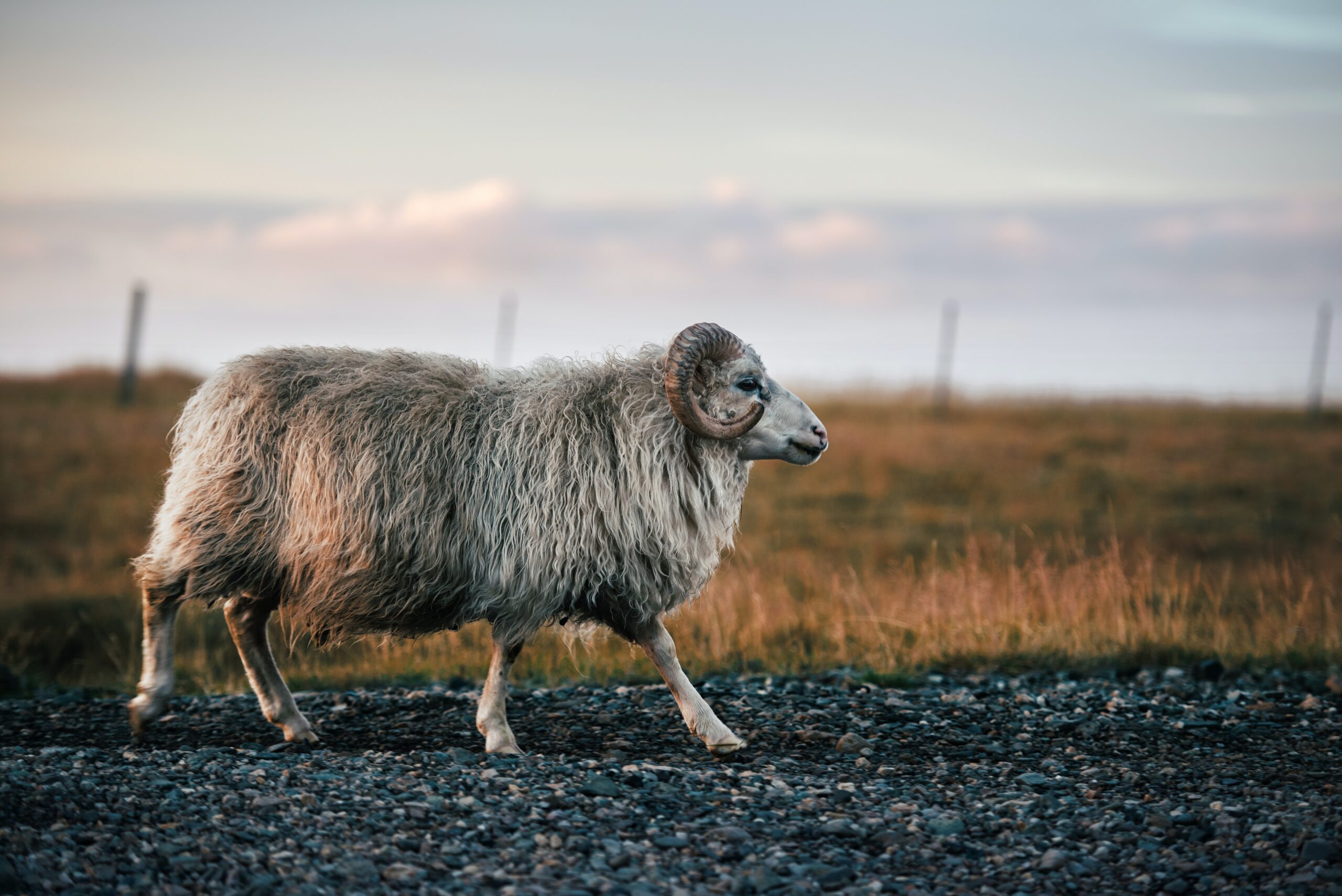 But the question is: Where can you find good churros in Spain?
As you can imagine every Spaniard will give you their personal ones in each town, here is my selection of the ones I love. Please if you know of any other one you like, write a note on this post, so other travelers can enjoy them too. Well, other travelers and myself, I always eat churros whenever I am away from home.
Located in the city center, a stone away from Plaza Mayor, San Martín 2,  it is Spain's oldest churro shop run by the same family. If somebody knows how to make good churros in Madrid, it is them. They also serve great hot chocolate, please remember that hot chocolate in Spain is almost as thick as a pudding, this way the churro will not get soggy and the chocolate will cover the churro. What a heavenly perfection! 
Check this tour that my friend Jorge Roman of Traveling with Jorge, made of Chocolateria 1902.
Dulcinea
 One of the most beautiful neighborhoods in Barcelona is the Gothic Quarter. Strolling there is like walking in history, you will find the amazing Cathedral, the Bisbe Bridge or the Basilica of "El Pi". Probably by mid-morning you are exhausted and need a break, this is the perfect moment to visit Churrería Dulcinea. It is 1 minute away from Pi square. Personally, I consider them the best churros in Barcelona.
Kiosk La Macarena
Don´t be fooled by its looks. Yes, this is a kiosk, you might even call it a food truck, but they are really the best churros in Seville, and it is one foot away from the Macarena Church. Many Sevillanos visit this kiosk right after Mass at La Macarena, buy their churros and go to a nearby cafe to eat them with a cup of coffee. Normally Sevillanos eat their churros with coffee and not with hot chocolate.
Churrería Mañueta
Considered by many as the best churros in Spain, this special place is located in the middle of the small "La Mañueta" street, right behind Death's Man Corner. It is easy to find, you will see a long queue in the street. Unfortunately, this churro house only opens during the week of the Running of the Bulls (July 6th to July 14th).
This family run business is made of doctors, lawyers, pediatricians… who take holidays from their regular jobs, just to make churros every morning during the festival. This "business" has hosted up to 5 generations at the same time in the store. They say that there is not much mystery in the making. The dough is made from flour that comes from dry lands, distilled water and salt from the desert, not the ocean. To fry the dough, they use olive oil from olive trees that come from the South of Navarra. And don't forget the fire, it is made with wood from beech trees cut with an ox not with a chainsaw. They say that this is all they need and the special ingredient that they put is the love of the family.