As far as I can remember, it was in the spring of 1986 when I fell in love for the very first time.  I was 16 years old,  and her name was Ma… well let's call her Kathy.
She was the love of my life!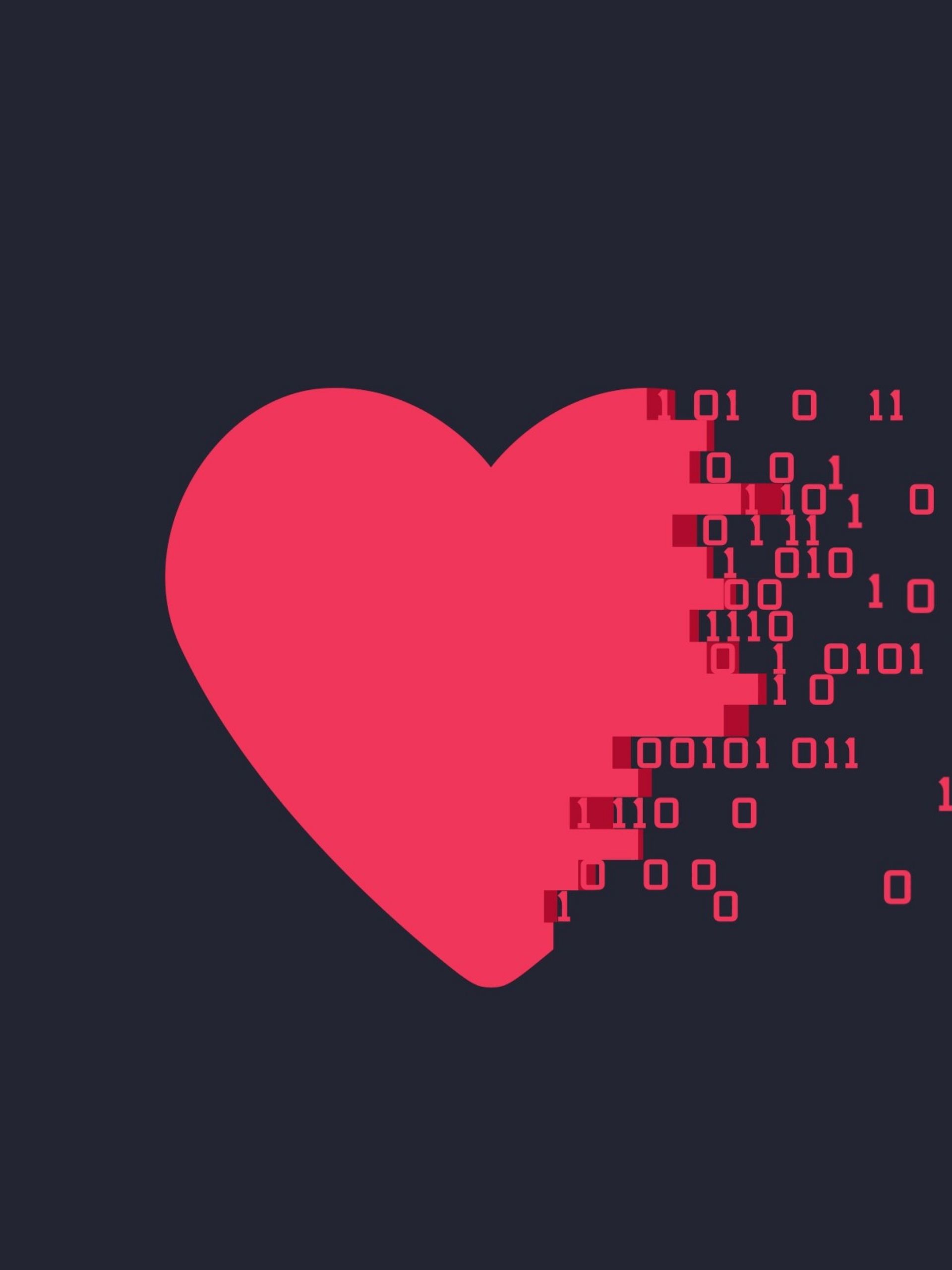 Back then, I was going to an only boys' Catholic school. I was a very shy and quiet kid. My hormones played hard on me, I was too tall for my age, I had too much acne, it was the year I got my glasses…. God, what else? I would always walk with my head down, so hopefully nobody could see me. I just wanted to be invisible, one more in the crowd. To top all of these my grades were not as good as expected. My parents signed me up for reinforcement classes with this weird guy who could help me, especially with ancient Latin before my final tests. 
I was not a happy boy, but I had to go to these extra classes. When I walked in his apartment, my world collapsed and I understood why people called him the weird guy. All the walls were painted in beige. The sofa had beige flowers. The little cats on the beige shelf were also beige.  His beige shirt matched his beige pants. We could say he lived in "50 shades of Beige". That was going to be hell, thank god there was just 1 month to go until the end of school.
Somebody knocked at the door. I guess he didn't hear because I had to tell him to open the door. In the second he opened that door, the world stopped. There she was, the most beautiful goddess in the world. Her blonde curls were playing joyfully with the wind. Her blue eyes were as clear as the Mediterranean Sea. She had dimples when she smiled and she was smiling at me.
-Hi, I am Kathy- she said as she sat by my side.
-Hi, I am …. Ummmmmmm
What is my name? Come on brain! I know my name!
-My name is… is… is Francisco.
That is all the conversation we had during that first class. I don't remember anything else of that hour of my life. Well that is not exactly true, I still remember one sentence that the weird guy made me translate "Ea pulchra est" "She is beautiful"
Those classes were by far the best part of 1986. I learnt just enough Latin to pass the test, but at least I got to sit by Kathy twice a week. The problem was that nobody believed me when I told them that I was in class with the city's sweet-heart. 
June 20th 1986 was the last school day in Spain. It was a Friday and all the kids my age were going to attend a major party for the first. Mas&Mas, the hottest club in town was throwing an alcohol-free party to celebrate the end of the school year. The excitement was big to all the teenagers in town, except me. I could care less.
At the end I agreed to go with my friends. It was dark, noisy and although it was just for kids, there was a lot of smoke. I hated it! The only good thing was the music: Bon Jovi, Madonna, Janet Jackson, Billy Ocean and so many more.  Suddenly the pop dance music stopped, and the slow dancing music started. The first song they played was from the movie of the year "Top Gun" It was "Take my Breath Away" by Berlin. I knew exactly what I had to do, it was the moment to let the cool kids show-off as they danced with the girls.
There I was, in a corner with two of my friends when my heart stopped. Kathy had come to the party. That night she was beyond gorgeous. She was wearing a fuchsia dress with huge shoulder pads and a small golden belt around her waist. Her hair was super high, there was so much hairspray in there. She was perfect. Now that I think about it, she looked like a sexy Barbie Malibu.
I could not take my eyes off of her. Suddenly our eyes collided, Kathy smiled and waved at me. I was shaking. The rest of the boys in the club could not believe that the hottest girl in town was waving at me (the nerd) from across the room. I don´t know where I found the courage to walk towards her. Suddenly a cold shiver struck me. I realized that I had to talk to her. My brain was going crazy, what should I say?
 – My name is…is…
She knows my name
– Ea pulchra est.
Not that brain….
– I love your dress!
Come on, I can do better…
– ?You take my breath away?
Really brain? That is all you can come out with?
-Well it is not going to rain today
For real?
PANIC ATTACK!
AAAAHHHHHHH!
STRESSSSSSSSSS!!!!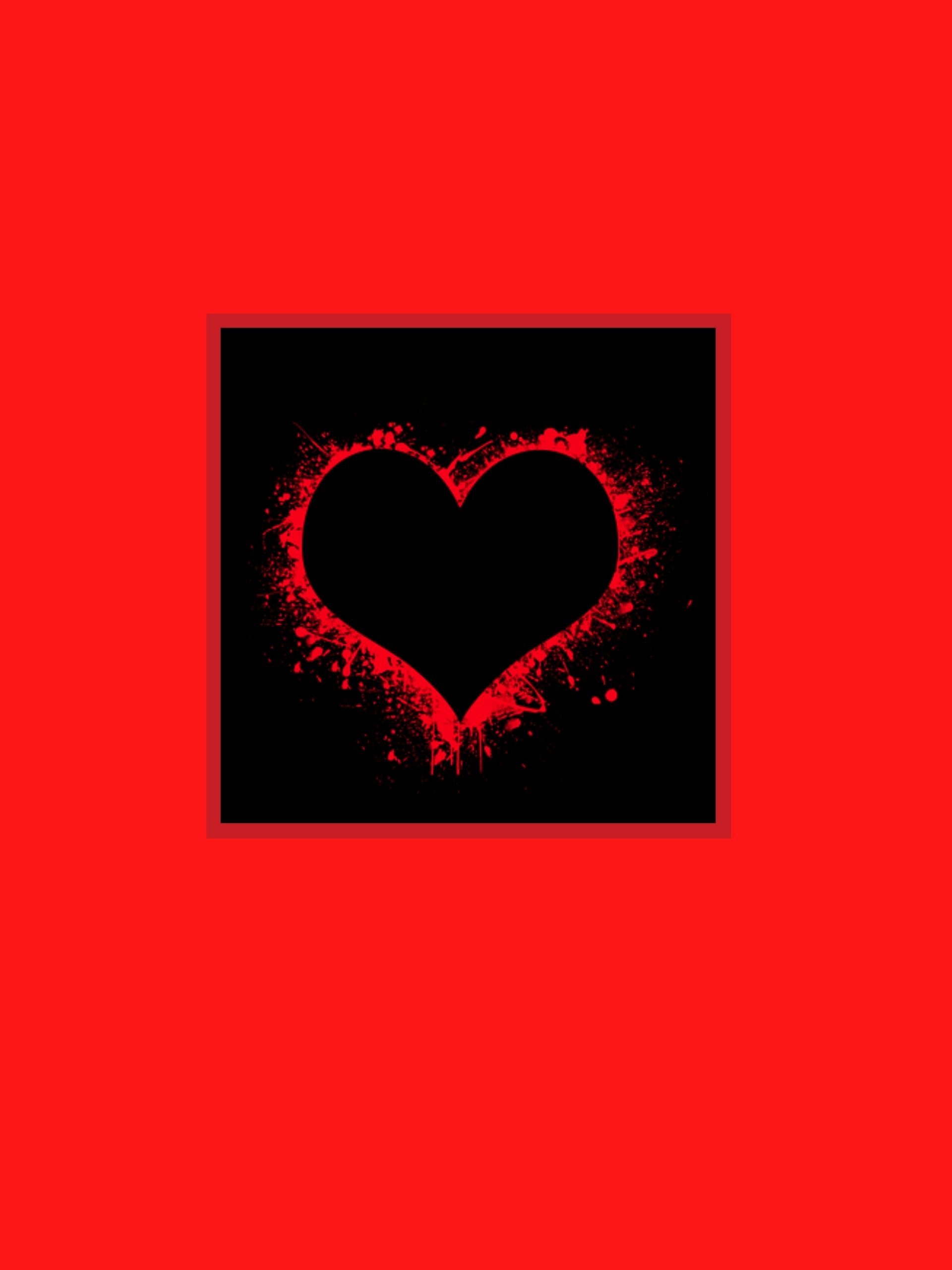 There I was, breathless in front of an angel. Everything was moving in slow motion, except my heart that was beating over one-thousand times per second. I don't remember if I finally said anything, maybe I just stood there and smiled like a fool. I didn't care, I knew I was as close to heaven as any mortal could be.
I guess the DJ decided to give me a chance. Once the "Top Gun" song ended, he played "Lady in Red" by Chris De Burgh. (I must say that from that day on,I have always loved this song)
Kathy said.
-I love this song, do you want to dance with me?
As you can imagine, my head exploited that very second. The next thing I remember was the two of us levitation over the crowd, our hearts beating at the same time, I felt as Chris De Burgh was singing just for us. I didn't want the song to finish, but unfortunately it did. She kissed me on the cheek and left with a smile.
That kiss in the cheek, was the end of our Love Story. I once heard she became a power woman in NYC and she got married there. I lost track of her many years ago, but this past Christmas I saw her. She was as beautiful and ethereal as I remember her. I wish I would have told her that she was my first LOVE.