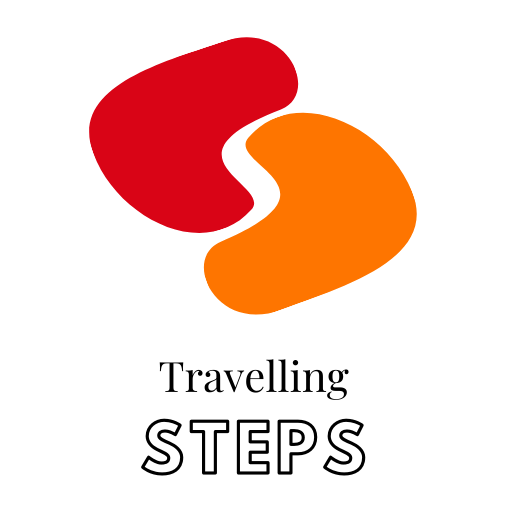 Thank you for joining our wish list  .
There is only one step left for you. Please check your email.
You will shortly receive an E-mail from us where you have to confirm your subscription to the Wish List.
We are sorry for this extra step, but it is compulsory by European Laws if we want to keep in touch with you.